Made in Germany. Do you think of large corporations like BMW, Mercedes, Siemens and Adidas? Correct! But many small, craft and design companies that home here are successful and known worldwide with their typical German quality, precision and designs. For our travellers they open their factories!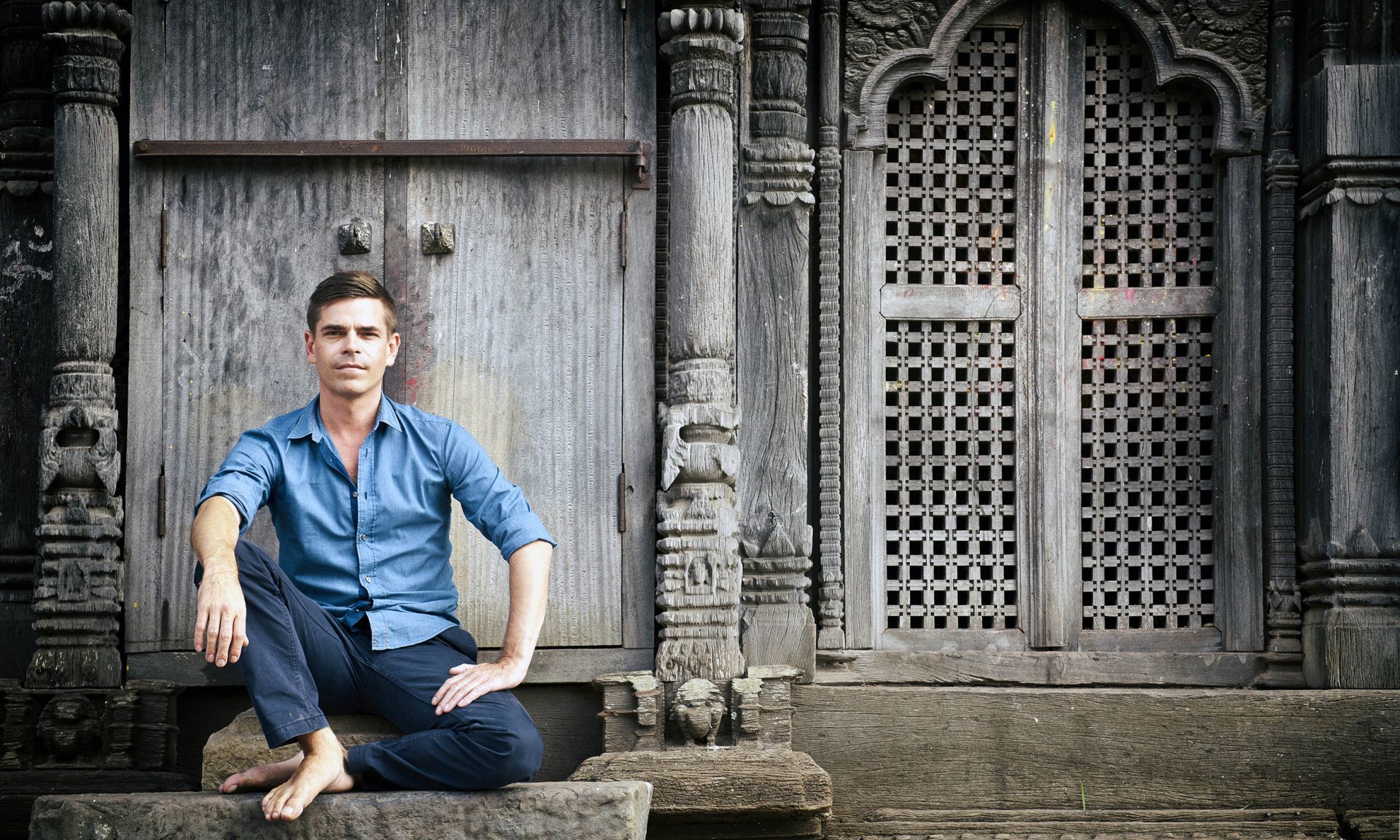 Jan Kath – carpet design made in Germany
Bochum
In an old machine factory in the Ruhr district, Jan Kath, one of the most important carpet-designers on the international stage, has his headquarters. Here, the 45-year-old German creates his award-winning designs, which are sold all over the world.
read more ...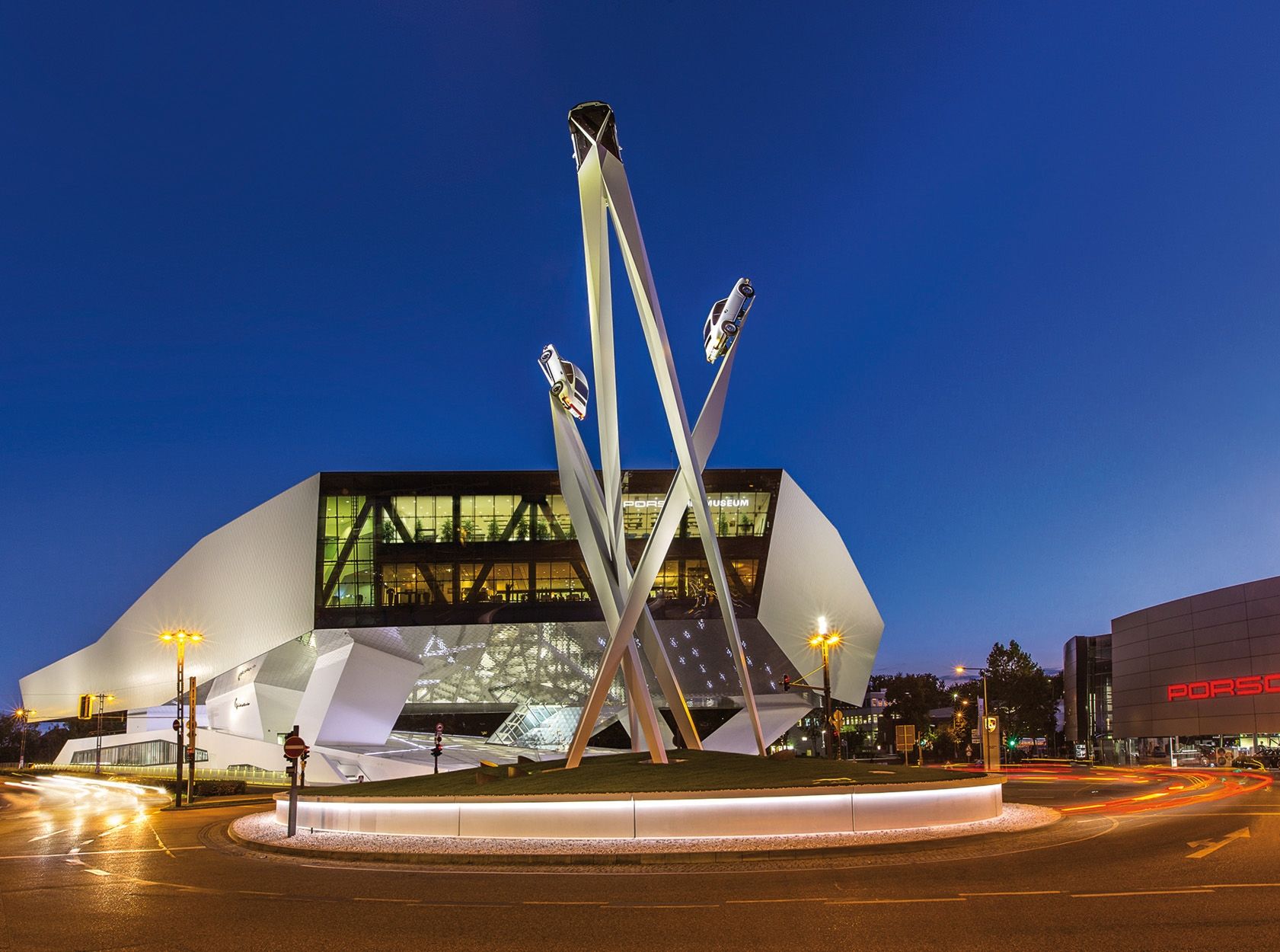 Stuttgart – design made in Germany
Stuttgart
In the 1920's, Stuttgart was a stronghold of the avant-garde. Today it is the uncrowned capital of architecture and home to renowned planners and designers.

read more ...