About us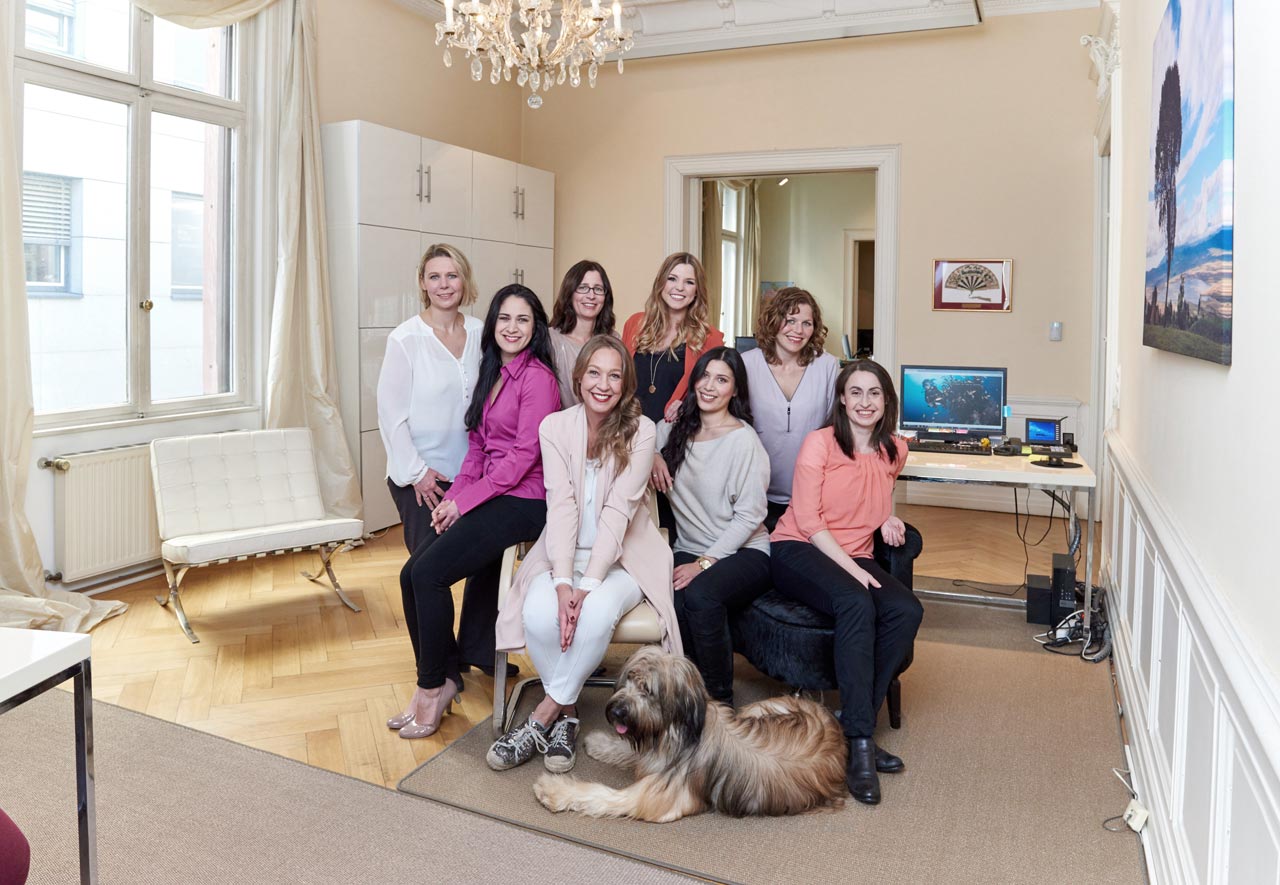 After 25 years of exploring exotic countries all over the world, we realized that one of the most amazing destinations is right at our doorstep: Germany! So we went truffle hunting in our own country, and it was an incredible eye-opener. Now we are "Germaniacs," fascinated by the diversity and endless possibilities. Can you really imagine that we have 3.400 different types of bread, 5.500 brands of beer and more than 25.000 castles?
We discovered historical sites, met wonderful people and listened to their inspiring stories. We tasted excellent wines from the young winemakers and visited private manufacturers at their firms. Wow! Made in Germany is so much more than just a label. Maybe it's your first trip to Germany, so Munich, Berlin, Heidelberg and Dresden will be on your list. But we will always orchestrate surprises and highlights around these major attractions for you and will also come up with exciting cities and places you probably have never heard of before.
We are a team of eight passionate travel designers, who love what we do. Every itinerary is handmade, based on your wishes and personal preferences. We will never give you any advice which we have not personal tested, you will always be talking with an insider.
So, let's help you make your travel plans for Germany...
... a country which has it all.