We proudly present you a real gem: Germany. The country is a treasure chest and we have the key to open it for you.
The world is spinning faster every day. Time became a rare good and people around the world release the stress with moments of luxury – moments where they can taste the fruits of their hard work. We all have the same desire. With over 25 years of experience, we assist many families, partners and businessperson to escape the everyday life and dive in some unforgettable moments. We create more than just a luxury trip, we create a story that you will speak about for years!
Our Philosophy is to offer only what we can personally recommend due experience. You are unique and so are our itineraries. We define luxury new for you - private and discrete. Our travel designers care personally about all aspects of your trip to Germany. Excellent service is our secret.
From the wild coasts in the north to the massive Alps and fairytale castles in the south; in the west, the lovely Rhine and Mosel valleys with their vineyards; in the east, beech forests and mystical moorland. We will show you the "must-have-seen's" like Berlin and Munich and introduce you to the best kept secrets of the country – in the most luxurious way.
Do not hesitate to get in touch with us for a personal offer!
Yours sincerely,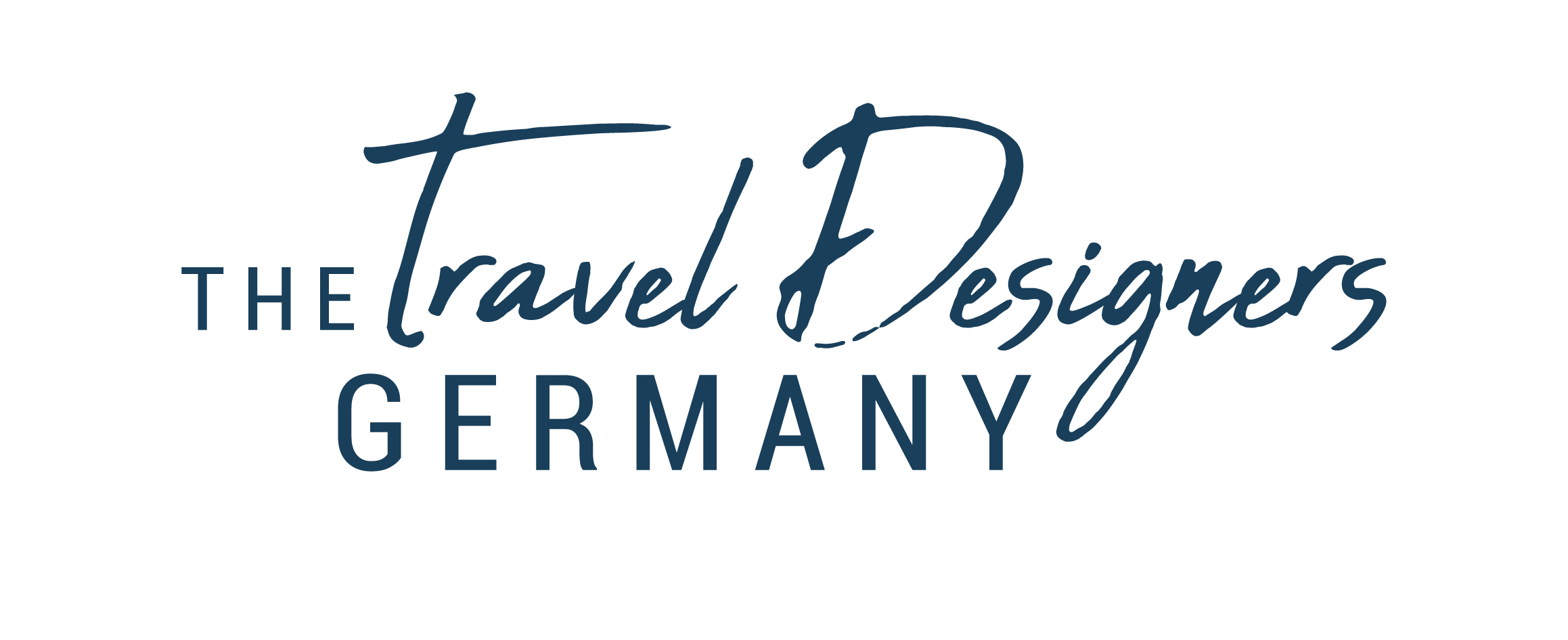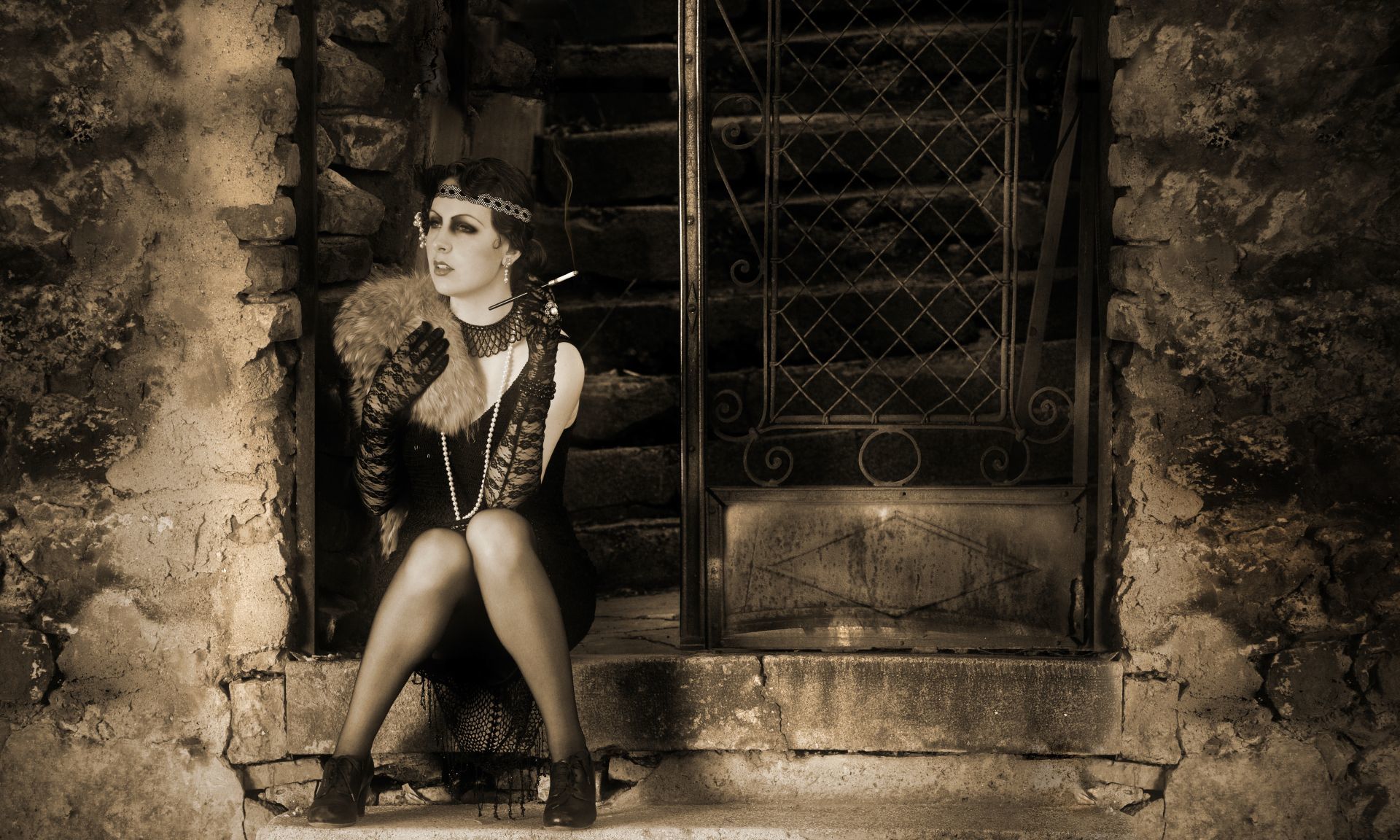 Places of the Golden 20s in Berlin
Dream now, travel later!
It was like a life of intoxication. In the 1920s, Berlin was considered to be the fastest and most dazzling metropolis in Europe. In the so-called "Golden Twenties," the heyday between World War I and World War II, the city was a pioneer in art and fashion, science and technology and had the reputation of being the center of all imaginable pleasures.
read more ...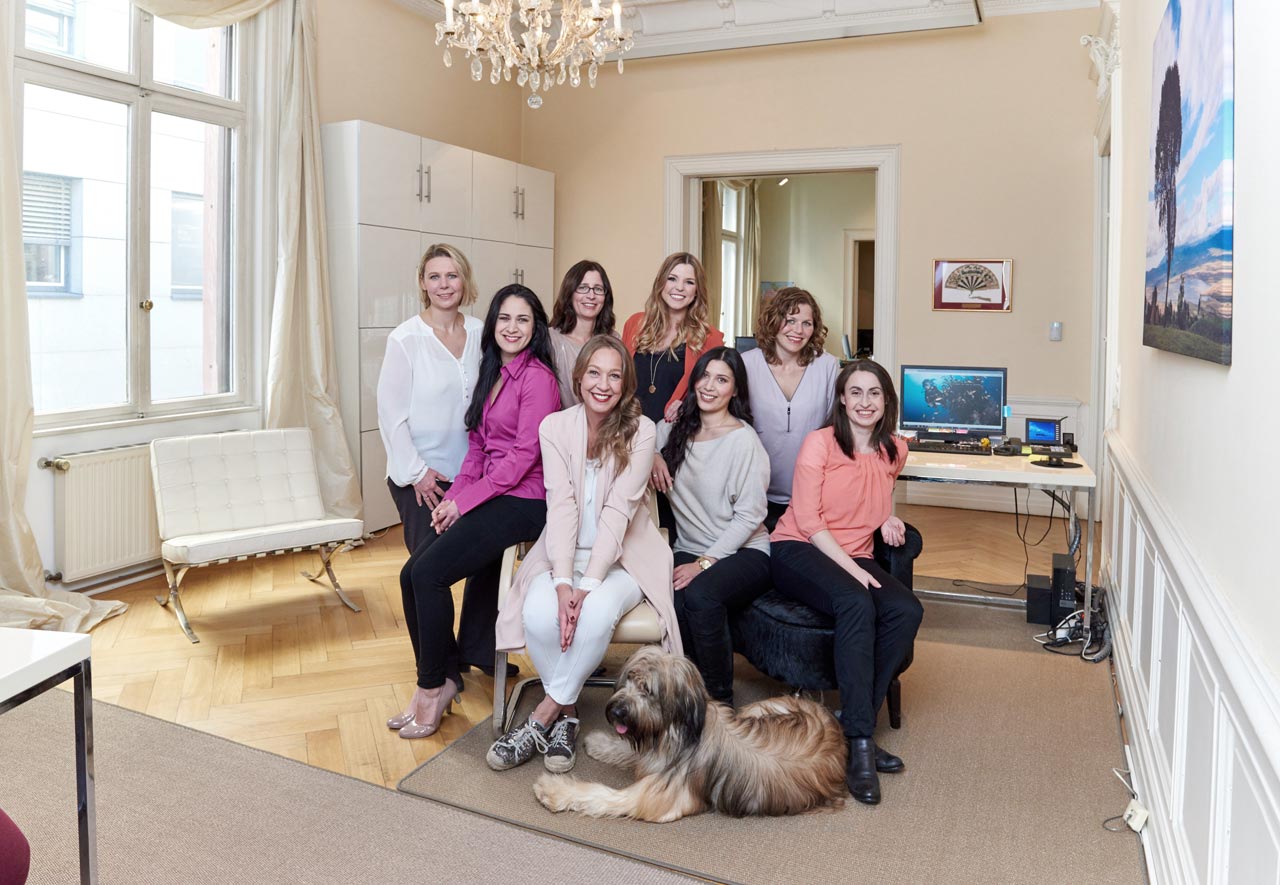 About us
After 25 years exploring exotic countries all over the world we realized that one of the most amazing destinations is right at our doorstep: Germany! So we went truffle hunting in our own country and it was an incredible eye-opener. Now we are "Germaniacs", fascinated from...