Having fun in Germany? Seriously? Yes!
Check out the Octoberfest (sure!), carnival in Cologne, surf on the Isar River in Munich, watch a Champions League soccer match, ride a roller coaster at a theme park, drive with no speed limit on the Autobahn, or just have a good time... We'll show you where and how.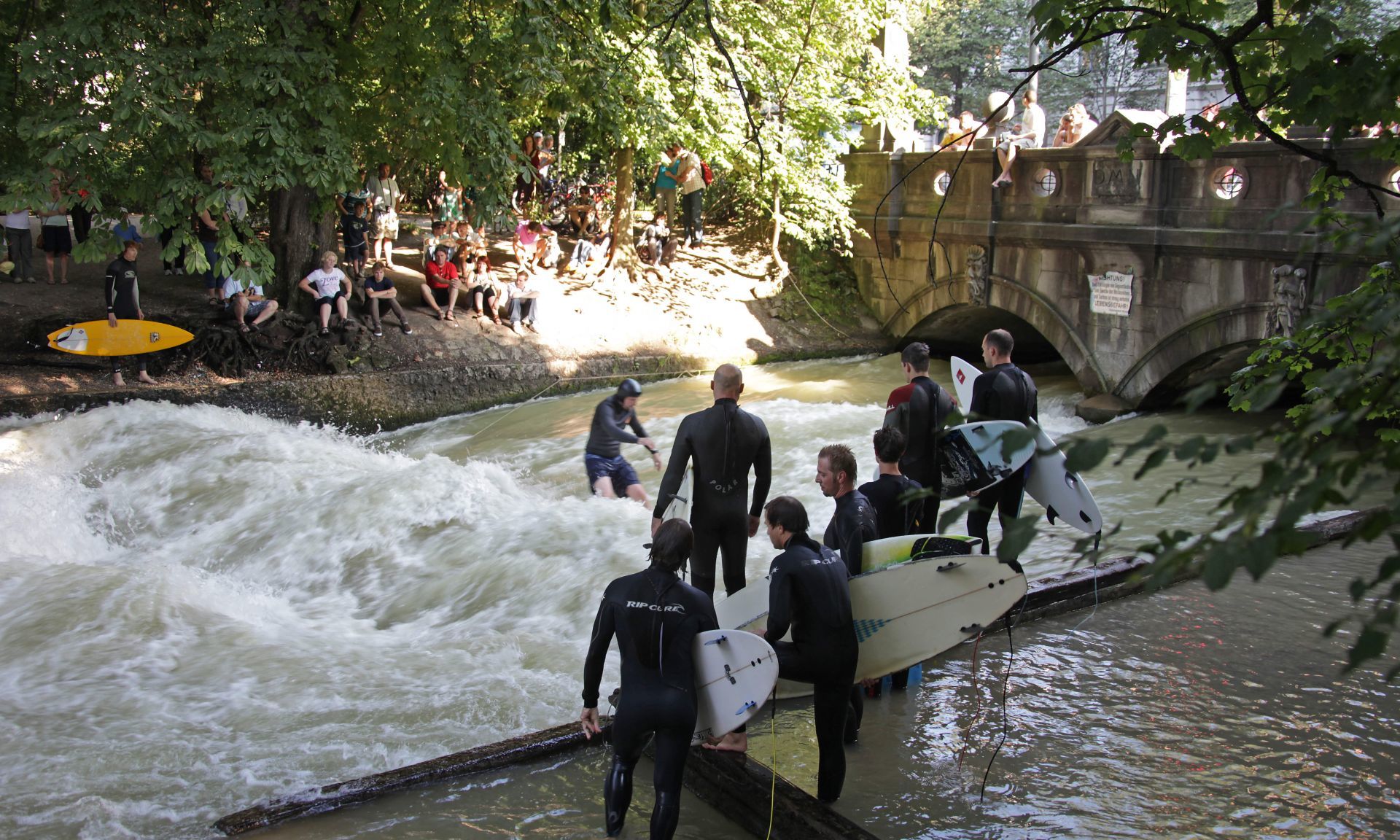 The perfect wave – surfing in the middle of Munich!
Munich
Surfing on the Eisbach.
The sea is hundreds of kilometers away from Munich. Nevertheless, in the summer you can always meet young beach boys (and girls) walking through the English Garden in a wetsuit with a surfboard under their arm.
read more ...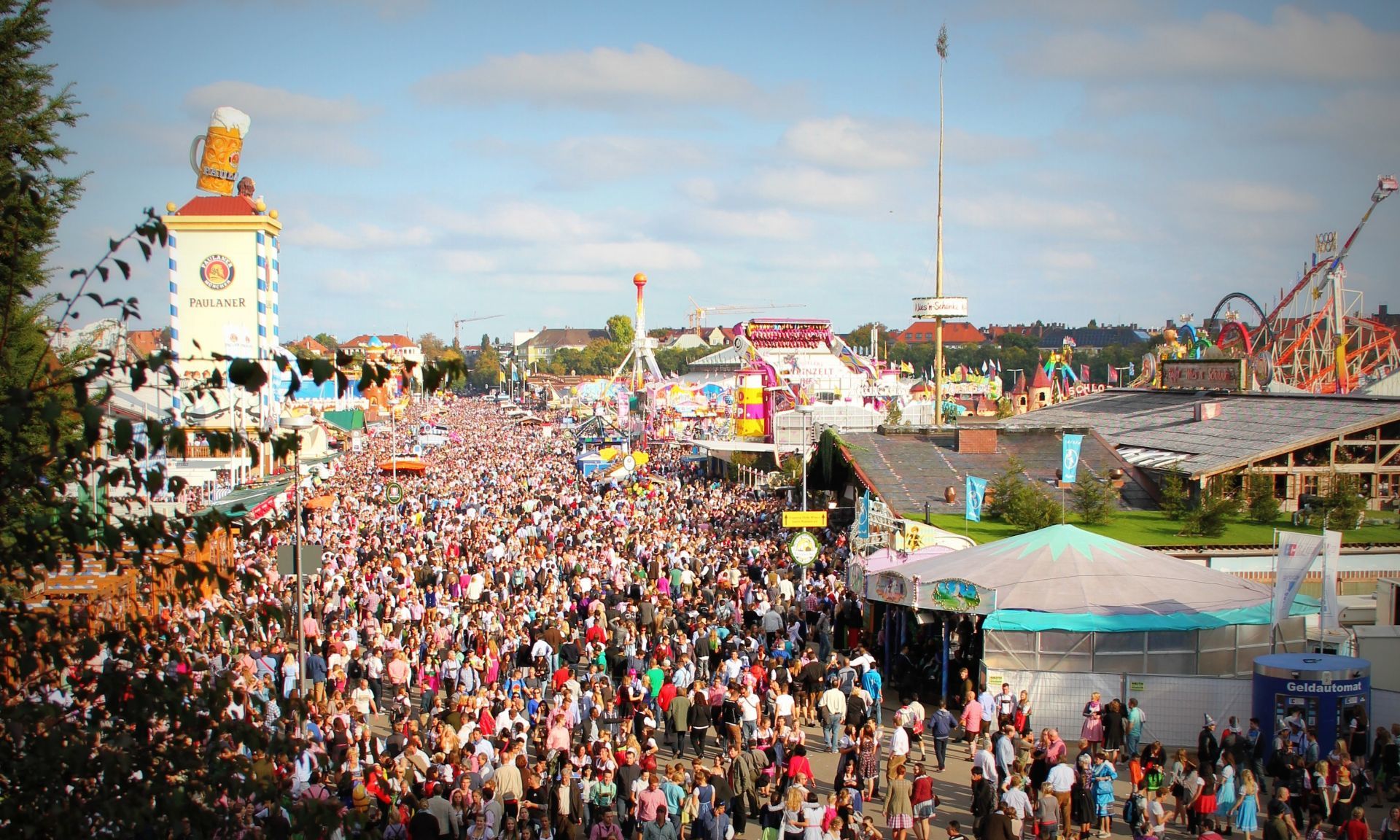 Octoberfest in September – and some more not so typical facts
Munich
Every year in September, the world's largest folk festival begins in Munich. 6.2 million visitors flock to this city in southern Germany – the big beer mugs are known all over the world. What else you need to know about the "Wiesn" you can find out here:
read more ...