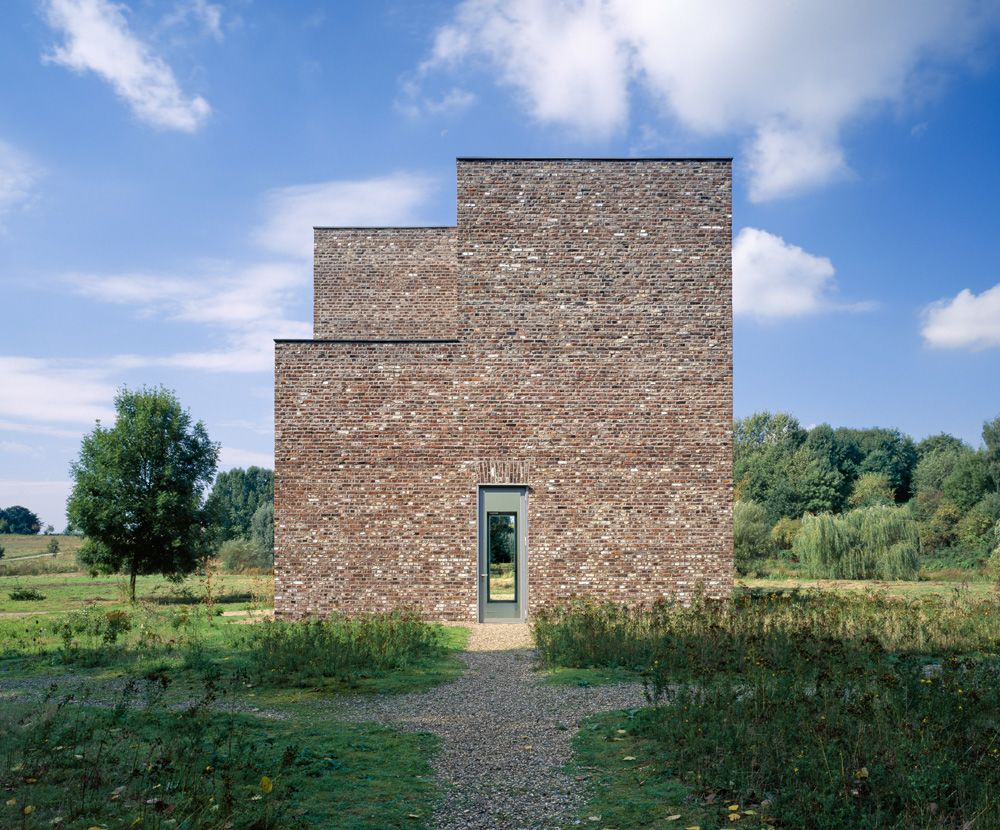 Top picks: parks and gardens
Germany
You can discover artworks by Matisse. Or picnic with peacocks. We present the most unusual parks in Germany.
Peacock Island (Berlin)
Idyllic seclusion in the middle of Berlin is offered by the Havelinsel, which was once the refuge of Prussian King Friedrich Wilhelm II and his mistress, Countess Wilhelmine von Lichtenau. Today, the Peacock Island is on the UNESCO World Heritage List. Of the menagerie with exotic animals, only the buildings remain, but peacocks, water buffalo and Heidschnucken sheep are allowed to roam freely.
TIP: Picnic in summer by the fountain surrounded by trees - refreshingly cool!
Planten un Blomen (Hamburg)
Elbstrand, Speicherstadt, Binnenalster - in Hamburg, nothing goes without water; not even in the park Planten un Blomen. Four times a day, the singing waters fascinate visitors with up to 36-meter-high fountains (May 1 – Oct. 10). Kitchy, but beautiful: in the evening, the water-light spectacle is accompanied by music. Hundreds of visitors look for a romantic spot and drink Prosecco.
TIP: Watch for the cheeky blue jay, "Paul," who hunts for cake leftovers around the dish return window at the "Café Seeterrassen."
Gardens of the World (Berlin-Marzahn)
Once around the world, it's just a walk through the Oriental to the Japanese or Balinese gardens and on to the Italian Renaissance garden. Highlight: a visit to the Chinese Tea House in the "Garden of the Recovered Moon". A place for relaxation, maybe in part because of the bridge that leads across the pond, and blocks the way for evil spirits with its zig-zag form.
TIP: Only for children? Not at all! It's a real job to find your way through the green yew maze.
Museum Island Hombroich (Neuss)
A bewitched island as a museum: In Hombroich, the collector Karl-Heinrich Müller has realized his dream and presents his exhibits by Corinth, Matisse and Rembrandt, among others, in a renatured park and floodplain landscape. Visitors wander through the park without signs and discover the collection on their own, almost by accident, arranged in small galleries.
TIP: Snacking at the buffet in the cafeteria.
Garden Kingdom Dessau-Wörlitz
Volcanic eruption in Germany! Prince Franz von Anhalt-Dessau was so fascinated by a trip to Mount Vesuvius in the 18th century that he had an artificial volcano built at his home in Dessau. This is just one of many historic buildings that can be admired in the UNESCO World Heritage Garden Kingdom. The 142 square kilometer area is harmoniously embedded in the biosphere reserve "Middle Elbe."
Tip: The seven pillars and bridge in the Georgium were planned and built as ruins.