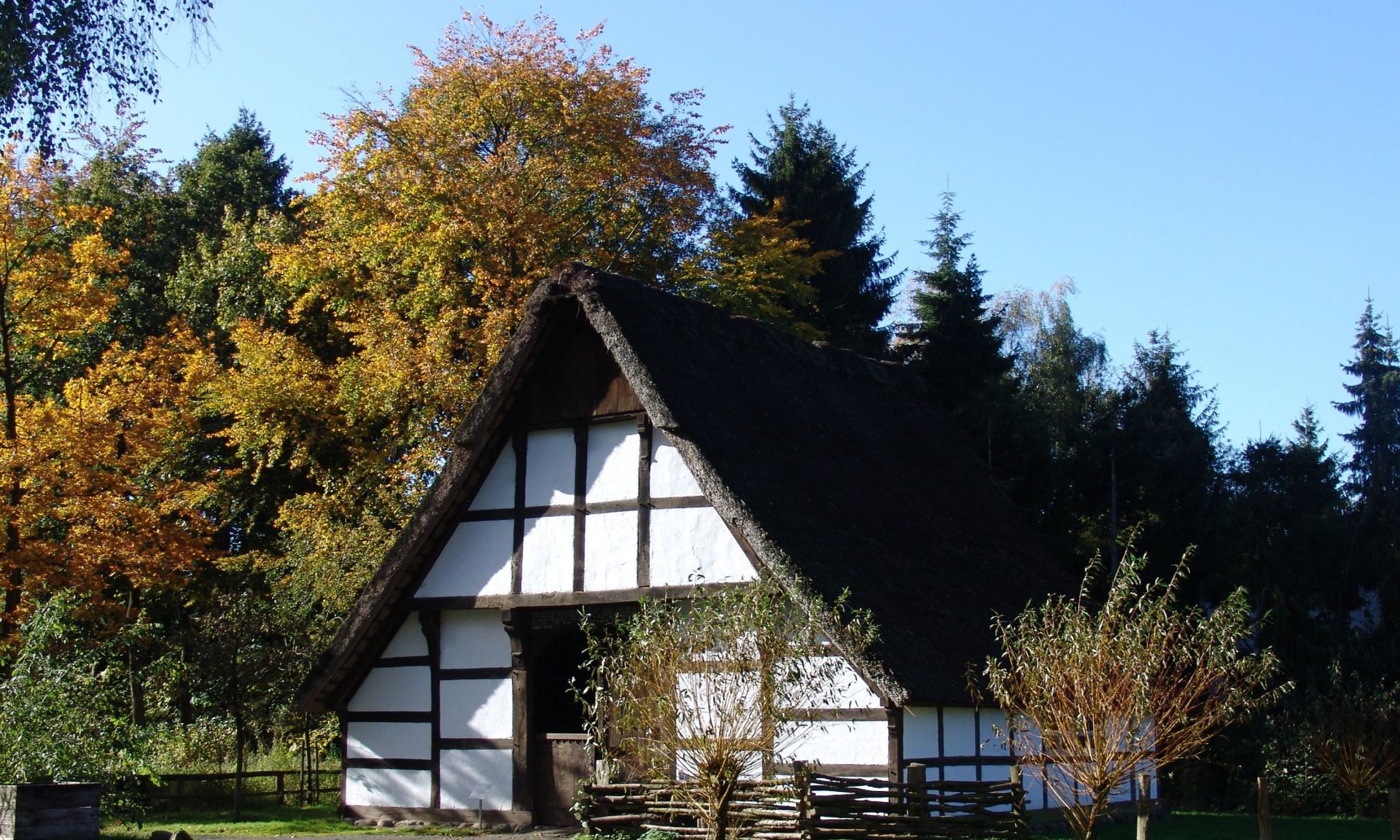 Museum Village Cloppenburg – a country life like 500 years ago
Cloppenburg
The windmill turns slowly, the clucking chickens run across the flowered meadow and scratch in the dust of the sandy path in front of the tavern. Four ducks make their rounds on the village pond. A wagon pulled by two powerful horses drives past; the driver calls out a friendly "Hello," and tips his cap in greeting.
On his trailer are eight shiny silver-colored milk cans. The smell of fresh bread comes from farther away. Today is baking day in the old bakery.
Country life in Germany may once have been so contemplative. In the Museum Village Cloppenburg, time seems to have stood still. The 15-hectare site has more than 50 buildings dating from the 16th through the 20th centuries. The historic buildings were carefully taken down at their original site and faithfully reconstructed in this new location. Complete farms with their furniture and household items are displayed here as well as the workshops of a carpenter, a coachbuilder and a wheelwright. Machinery and mills from pre-industrial times and even a church and a school complete the collection.

The aim of the museum is to explore and display the rural life of past centuries. Several ornamental gardens designed according to historical models show how the design of green spaces has changed. In Cloppenburg, museum visitors can also watch craftsmen weaving, making pottery or baking by traditional methods. There are also workshops for turnery, spinning and coppersmithery.