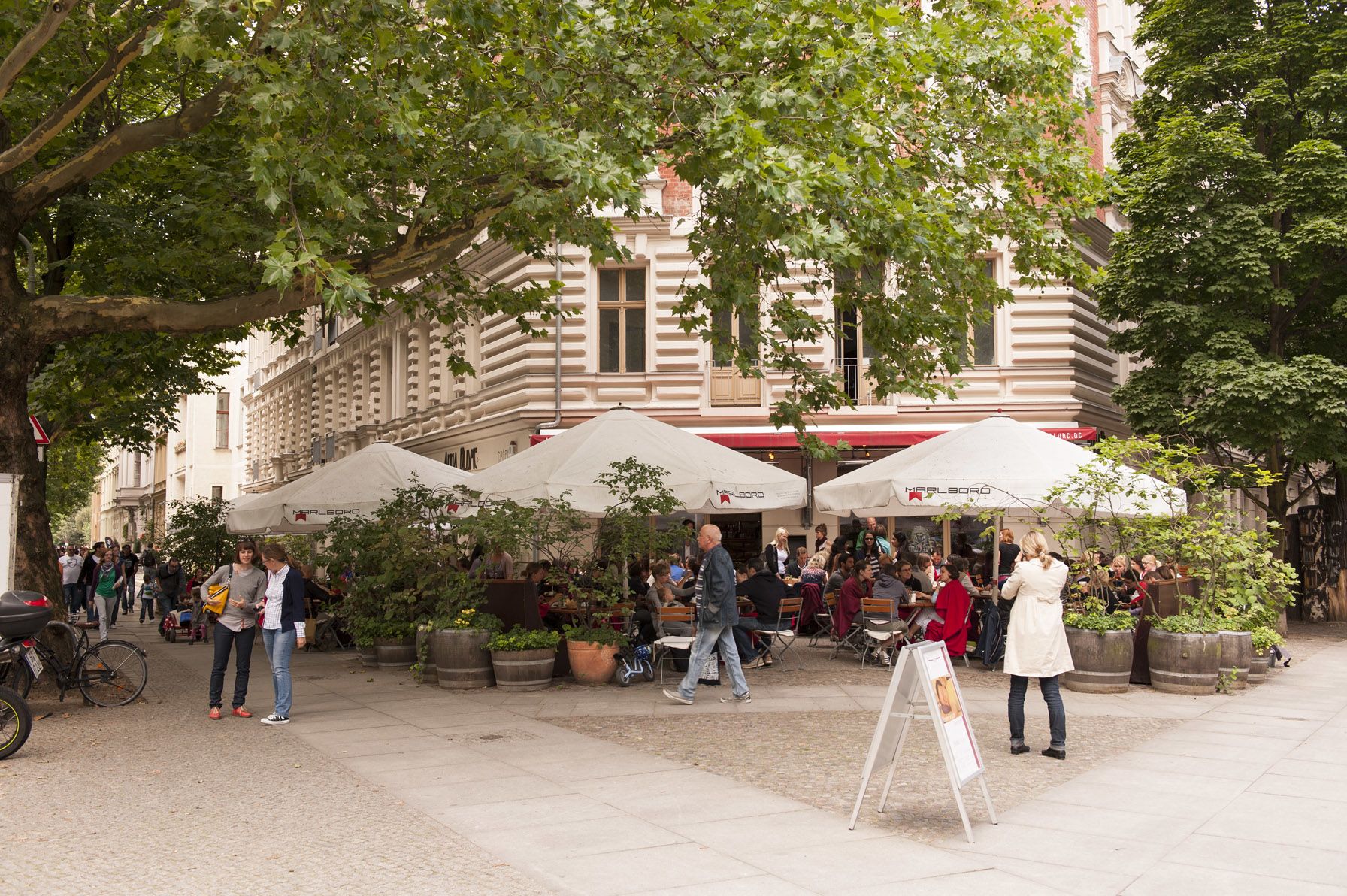 Breakfast in Berlin
Berlin
Art, culture, shopping? Absolutely! But please, not on an empty stomach! Five Berlin breakfast cafés invite you for a perfect second cup of coffee or a start to the day.
Benedict
Right now, the Benedict in Wilmersdorf is absolutely "the place to be" - so much so that you'll be lucky to get a table. The deli is open 24/7 and serves breakfast only, but around the clock: baked beans, Eggs Benedict, banana pancakes or plain rolls with cheese and sausage. Everything is delicious and always relaxed.
Daluma
The healthiest way to start your day! Smoothies, chia pudding, coconut yoghurt and homemade probiotic cereals are real energy boosters. Everything is vegan and organic. You just have to try "M2," a juice made with Brazil nut milk, matcha, vanilla, sea salt and coconut pollen!
House of small wonders
This café is really a small wonder. Outside it's a drab office building, inside you take a spiral staircase through a jungle of plants to the first floor - and into another world. There you sit with French toast or savory scones as if in a charming greenhouse, surrounded by flowers, parrot wallpaper and a glass roof that simulates sunlight. Gorgeous!
Käfer in the Reichstag
It's right next to the famous glass dome above the plenary hall of the German Bundestag with a view of the television tower. You can have breakfast in the Käfer in the Reichstag. In summer especially, you should reserve a week in advance to get one of the sought-after places on the terrace. And don't forget to bring your passport or ID card!
Pakolat
That heavenly scent ...! Andreas Kuhn automatically does olfactory marketing as an extra, when he roasts beans from Cuba, Burma, India or Peru in his old coffee roaster. Home-baked breads, homemade pastries and jams are other reasons to come back again soon.