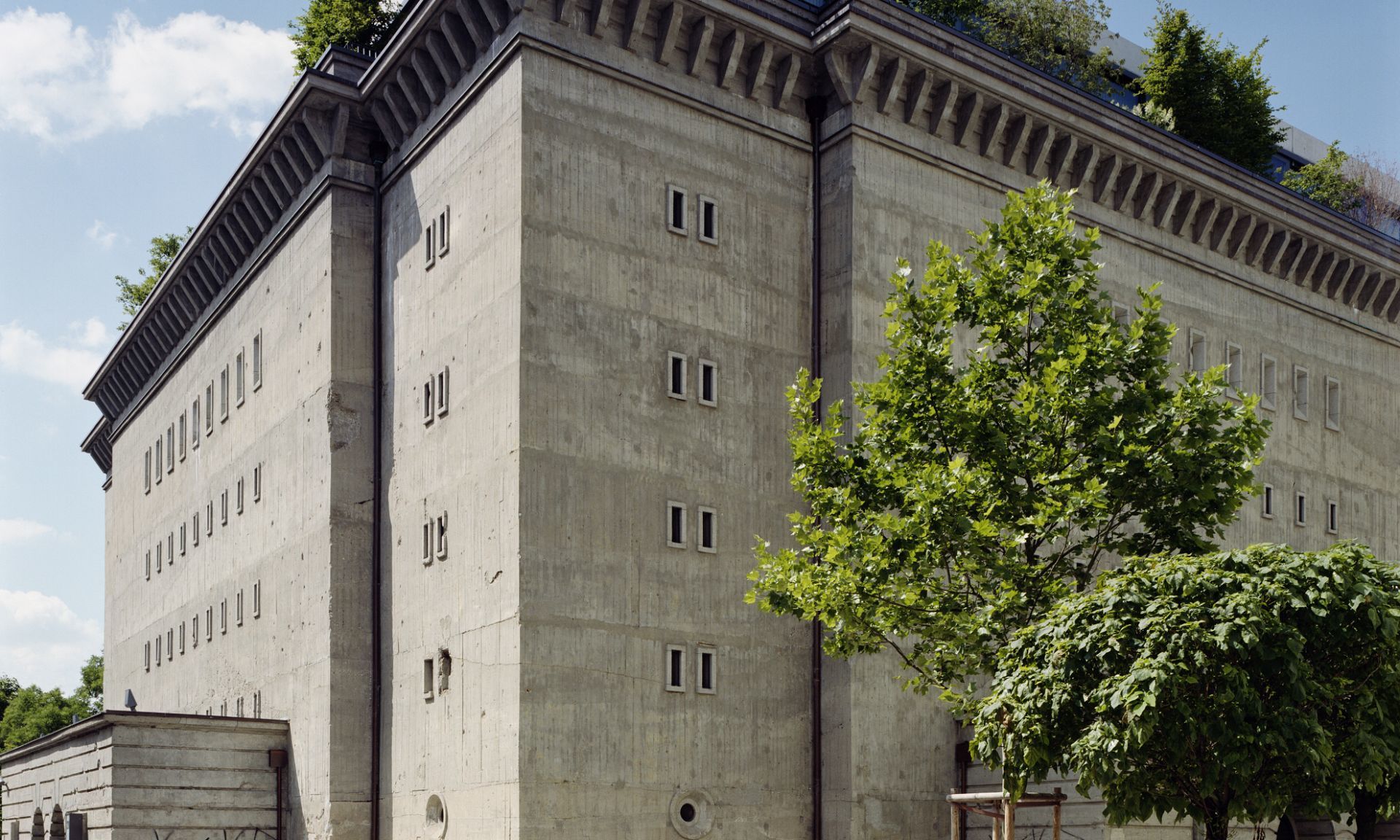 Art in a bunker
Berlin
The Nazis were confident of their cause when they had the bunker built on Friedrichstrasse in Berlin-Mitte. Their plan: The gloomy building was to be a symbol of the resistance of the German people after they won the war. That's why they had the protective concrete building decorated to look like a castle with battlements on the roof and small firing slits in the walls.
What an absurd idea! As a matter of fact, the bunker still stands in the middle of the city today as a memorial warning of war and megalomania.
Inside, however, the bunker holds a fabulous treasure of contemporary art sculptures, room installations, light and performance works with international quality. This is the private Boros Collection, which has found its home here since June, 2008, following long and extensive renovations.
Included are groups of works by international artists from 1990 through the present. Selections from the collection are displayed for the public on 3000 square meters in 80 rooms. The exclusive, private Boros Collection encompasses works from media, sculpture, installation, painting, drawing, video and photography. The collector couple themselves, live on the roof of the bunker in a glass penthouse, while the lower floors house the art. Here are works by such artists as Kris Martin, Olafur Eliasson, Uwe Henneken, Sergei Jensen and Michael Majerus.